About Us /
History and Objectives
The International Roerich Memorial Trust (IRMT) was founded in 1992-93 on the initiative of Svetoslav Roerich and his spouse Devika Rani with the support of the Embassy of the Russian Federation in the Republic of India, the Government of India and the Government of Himachal Pradesh to preserve and promote the heritage of the outstanding Russian family of the Roerichs and develop the holy Roerich Estate into a world-class museum, educational, scientific and cultural center.    
In this estate Nicholas Roerich, his wife Helena Roerich and their sons George and Svetoslav spent 20 years (1928-1947). Here they developed the first international treaty on the protection of cultural properties known as the Roerich Pact, and founded the "Urusvati" Himalayan Research Institute with a wide range of research activities.
Each member of the Roerich family left an inimitable trace in the cultural sphere of the globe. Their versatile creative and public work is truly planetary in scale. Preserving the Roerichs' Estate in Naggar, Kullu, as part of this family's unique heritage, is definitely of the crucial importance for the whole world. The people of India – the country so deeply loved by the Roerichs  –  carefully preserves the legacy and honors the memory of this eminent Russian family.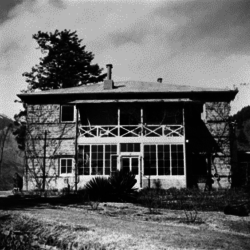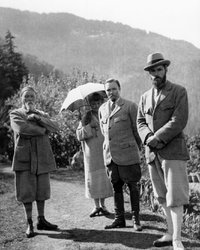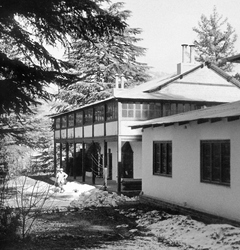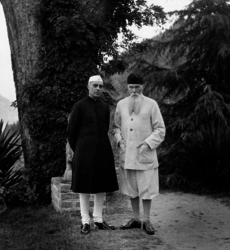 History and Objectives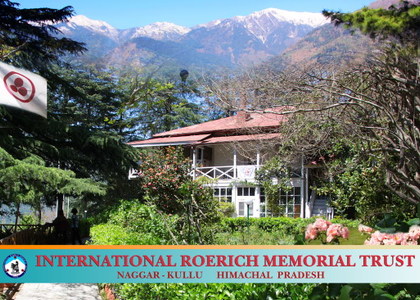 Here, in cooperation with spiritual Masters, the sages of the East, Helena Roerich wrote the books of the Living Ethics, the philosophy of Cosmic Reality, which combined ancient wisdom with modern science. In the Kullu Valley Nicholas Roerich created hundreds of beautiful paintings. Here, in 1942 the artist had a meeting with two future Prime Ministers of independent India, Jawaharlal Nehru and Indira Gandhi. Here, in the Himalayan Roerich Estate the foundations of Russian-Indian friendship and cooperation were being laid.